Our Specials
Thank you for your interest in our specials! We offer specials for all of our Alaska products, select below for a complete list of our current specials. Our specials do change frequently, so please be sure and check back often.
RV Rental Specials
TERMS & CONDITIONS: Offers may not be combined with any other discount or promotional rates. Subject to availability. Applies to new bookings only. Discount taken out before taxes. All other provisions contained in the RV Rentals Terms and Conditions apply.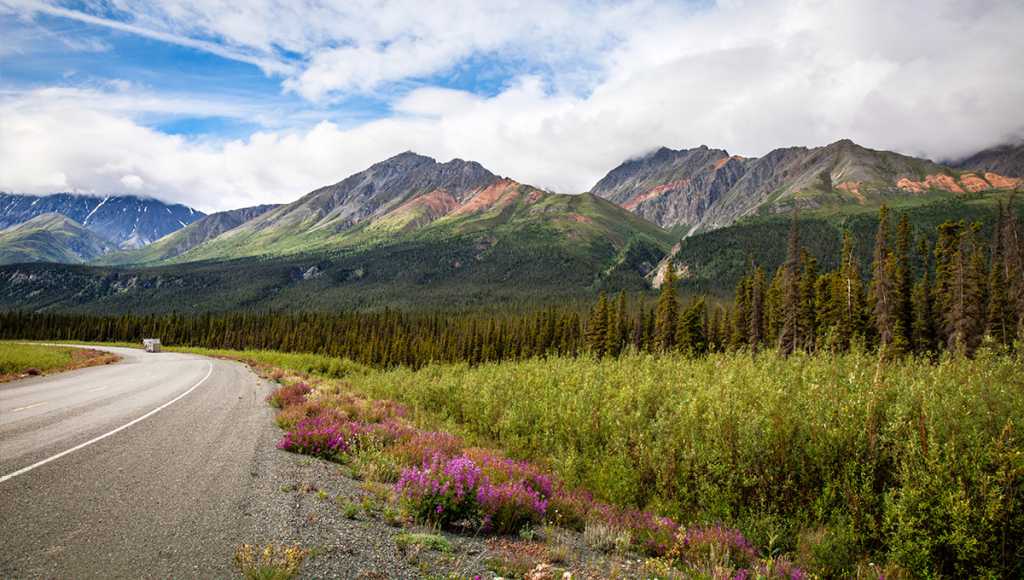 Anchorage to Seattle One way Rental Special
No One-Way Fee–a savings of $1149, plus a special daily rate of $99!
ANCHORAGE TO SEATTLE
Travel Dates: Pick up on or after Aug. 20
Standard RV  |  Book By: 9/15/19